UAP Cultural Club welcomes Bashanta-1429
On 15 February 2023, afternoon UAP Cultural Club organized a cultural event titled "Bashanta Bahilo" to welcome the colorful bangla season Bashanta (Spring) of 1429 at UAP Auditorium.
Honorable Member of the Board of Trustees Mr. Qayum Reza Chowdhury, Vice Chancellor Prof. Dr. Qumrul Ahsan, and Director of DSW Mr. Takad Ahmed Chowdhury attended and addressed the audience. The Guests praised the performances of the artists and appreciated the Cultural Club and DSW for organizing such a musical evening.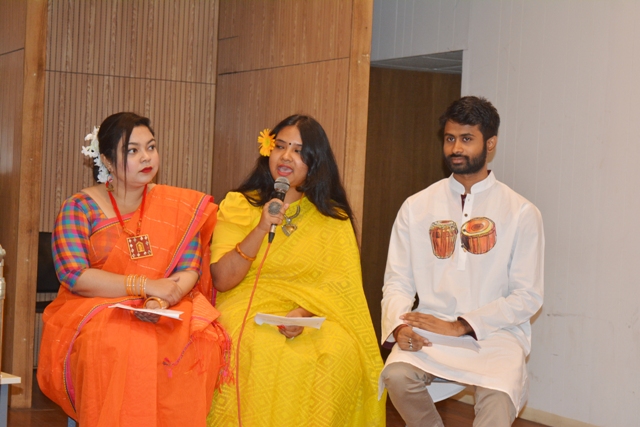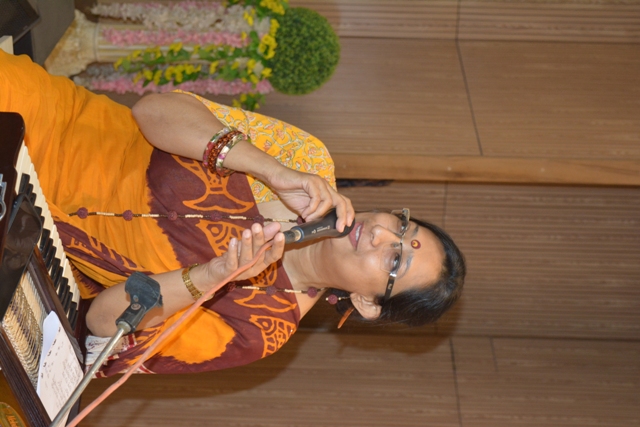 The performers staged songs, dances, and recitations focusing on spring, culture, tradition, and the diverse landscape of Bangladesh. More than 250 students from different departments enjoyed the event cheerfully.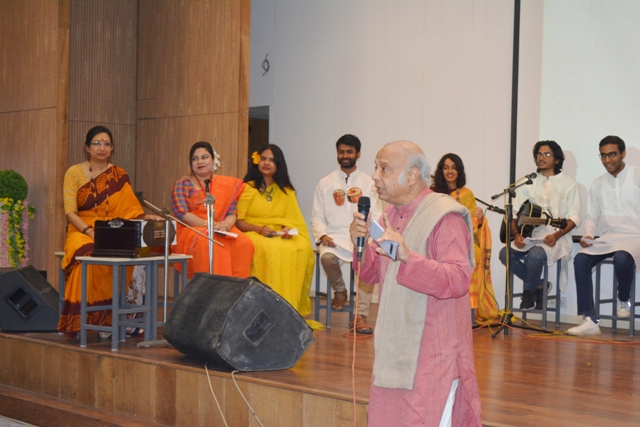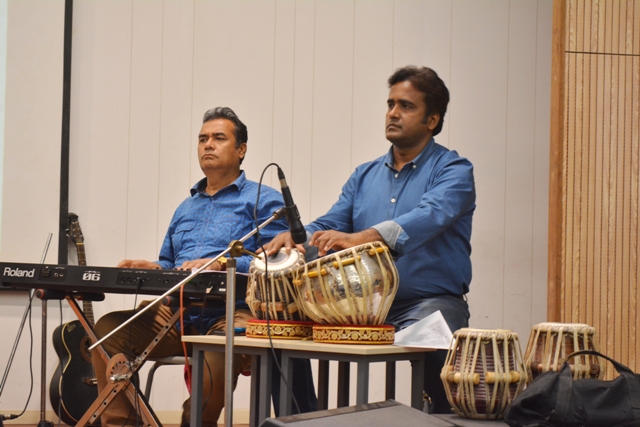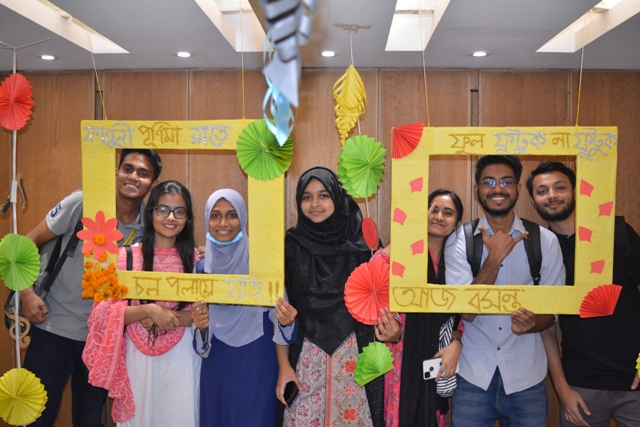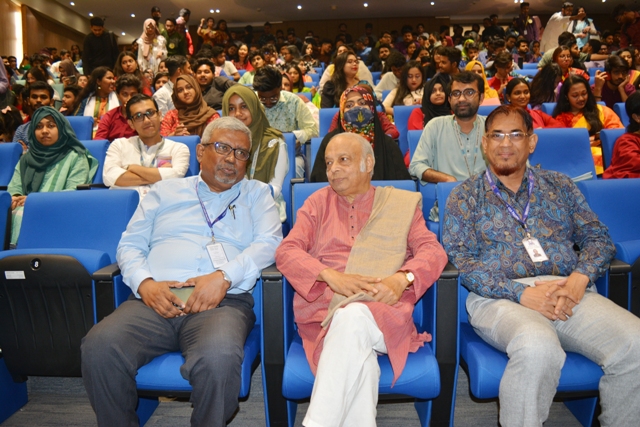 Among others, the event was also attended by Heads and faculty members of different departments. Ms. Layeqa Bashir mentored the performers and coordinated the event.