UAP Film Club organized Film Appreciation Course on Film and Ad Making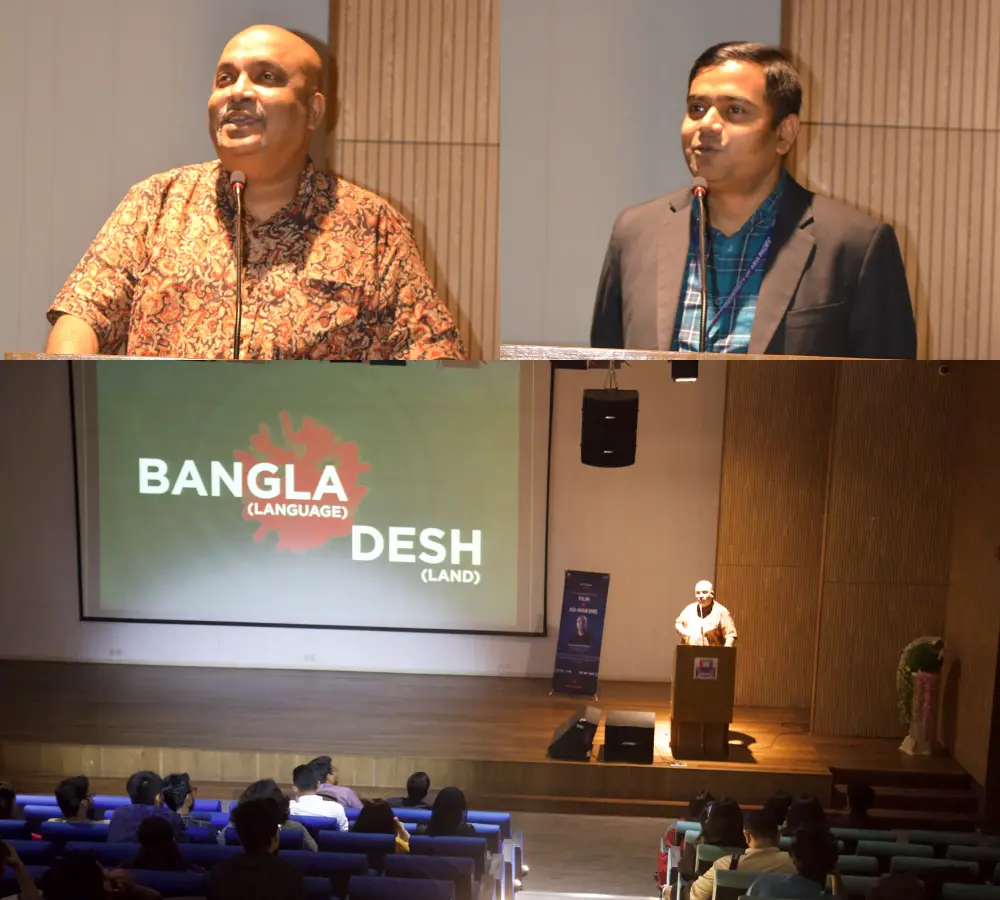 On 03 May 2023, UAP Film Club organized a Film Appreciation Course on Film and Ad Making at UAP Auditorium. The club regularly organize such workshop focusing on sharing knowledge on Film and Media to inspire and incubate the interested students of UAP.
In the inaugural speech, Mr. Md. Tarek Khan, Assistant Director, DSW welcomed the guests and the participants and thanked the UAP Film Club for organizing the workshop.
Mr. Syed Gousul Alam Shaon, a renowned Ad Maker, Film Producer and Scriptwriter attended the workshop as the resource person. Mr. Shaon won the National Film Award jointly with Mr. Anam Biswas in the Best Cinematography category for the film "Ayanabaaji". In his speech, he shared his knowledge and experience with the participants. He showed some of his popular TVCs and non-commercial advertisements and illuminated different technical aspects, client requirements, scriptwriting and filming.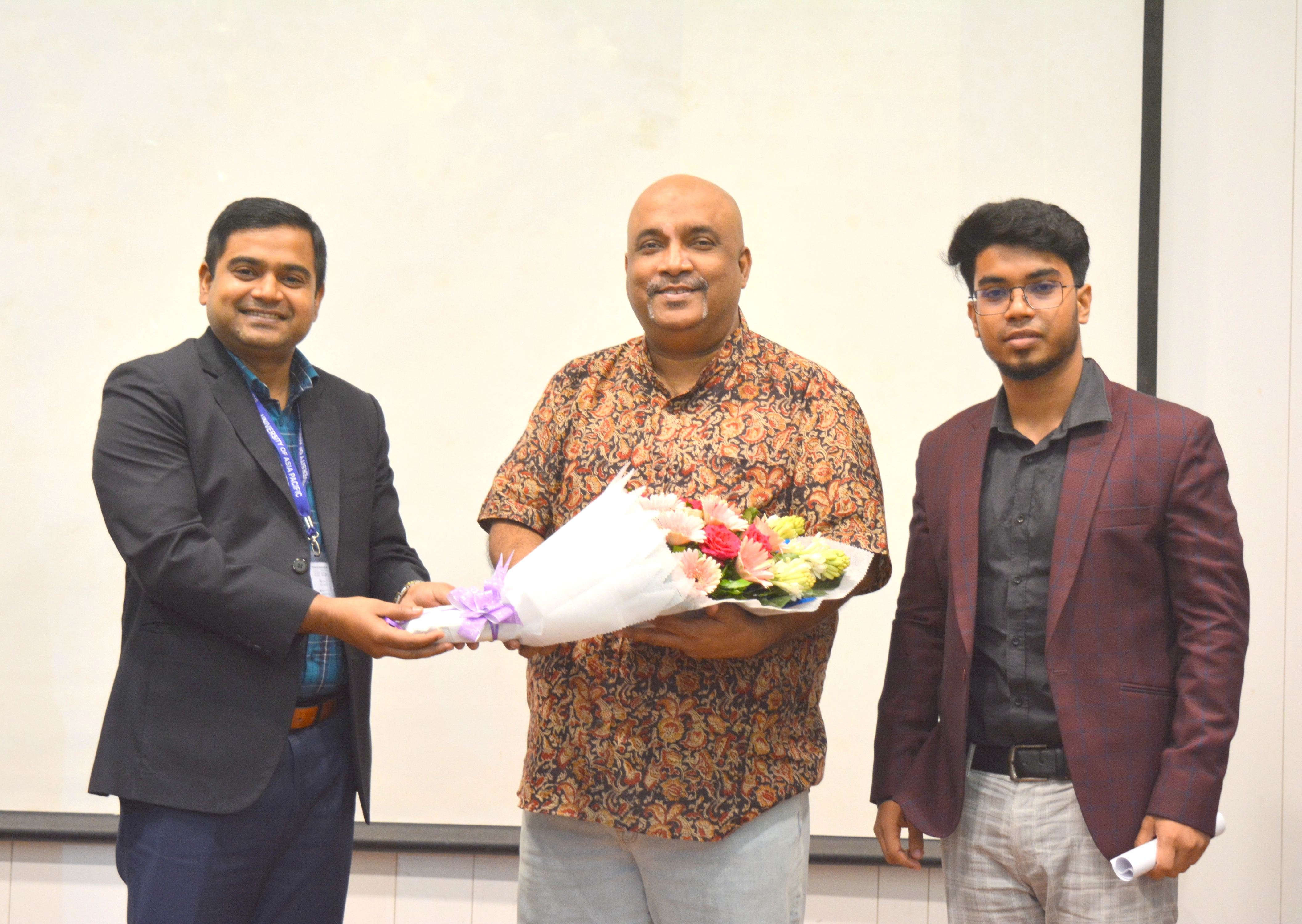 The event was also attended by Ms. Kazi Noshin, Lecturer, Department of CSE and Adviser, UAP Film Club and Ms. Ritu Rani Das, Lecturer, Department of Civil Engineering who were the adjudicators of a "Scriptwriting Competition" held on 12-19 April 2023 using an online platform. It was also organized by the UAP Film Club. In the end, the guests handed over the prize money and certificates to Shoeb Shahriar, Reg. No.: 20105037, Ibrahim Ahmed, Reg. No.: 22102035 and Neamul Mobin Jim, Reg. No.: 19105090 who placed 1st, 2nd and 3rd in the Scriptwriting, respectively.
Before the prize-giving ceremony, a Q&A session was also held.