Md. Khorshed Alam, former Chairman of UAP Board of Trustees, passes away
Mr. Md. KhorshedAlam, former Chairman of the Board of Trustees (BOT), University of Asia Pacific (UAP), has left us due toold age-related complications on 28th July 2021. He breathed his last at 10 am at the United Hospital in Dhaka. He was 86 years old. Mr. Alam had successfully held the position of the Chairman ofthe Board of Trusteesof UAP from 1996 to 2001.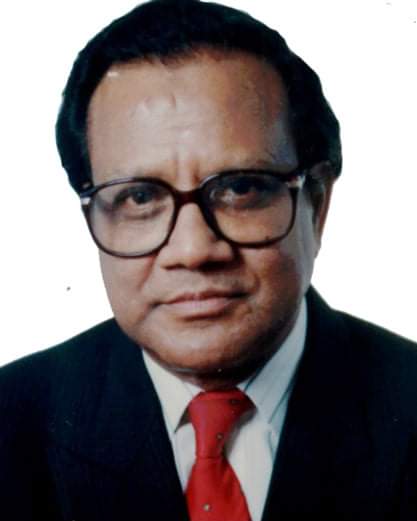 Mr. Alam was also the Former Governor of Bangladesh Bank. Prior to joining the Bank, he served as the Finance Secretary of the Ministry of Finance, Bangladesh. He started his illustrious professional career by joining the Pakistan Civil Service in 1957 and held appointments as the Deputy Commissioner for Chattogram, Mymensingh, and Pabna.
Previously, he held the positions of Secretary for the Ministries of Information, Local Government, Communications, Industry andCommerce, and also served the Ambassador to Turkey.
He obtained a Master's Degree in Economics from the University of Dhaka, a Master's Degree in Public Administration from Harvard, and a Master's Degree in Economics from Tufts University.
Mr. Alam founded the "Bangladesh Association in New England" in the United States in 1971 and worked for the independence of the country from there. He actively participated in the Language Movement in 1952.
He was born on 15 January 1935 in Ramnagar, Narsingdi.He has left behind his wife, four sons and numerous admirers.