UAP Photography Club organized Photography Basics and Beyond 3.0
The UAP Photography Club (UAPPC) organized a four-day long photography workshop titled Photography Basics and Beyond on the 5th, 7th, 15th & 21st of March 2023 at UAP. The workshop was conducted by Mr. Tanvir Murad Topu, Head of the Photography Department at Pathshala- South Asian Media Institute.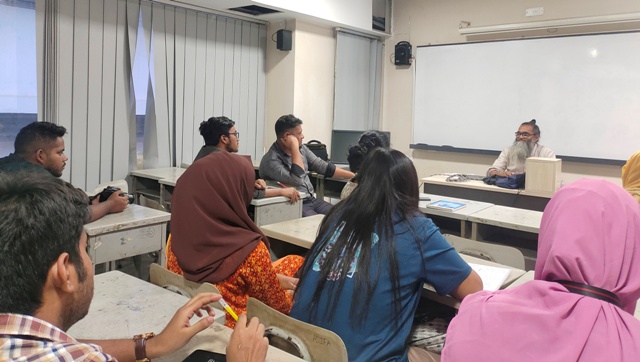 During the four-day workshop, Mr. Topu shared his vast knowledge and experience in photography with the participants. He covered various aspects of photography, including the history of photography, the right way to click photographs, photo documentaries, still photography, and how to take great photos using a smartphone or a camera. He also engaged participants with regular assignments, which he reviewed and provided feedback to help them improve their skills. He monitored them regularly and guided them on how to improve their skills in photography.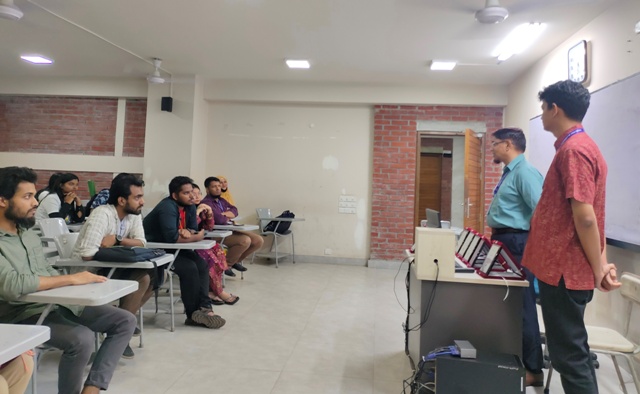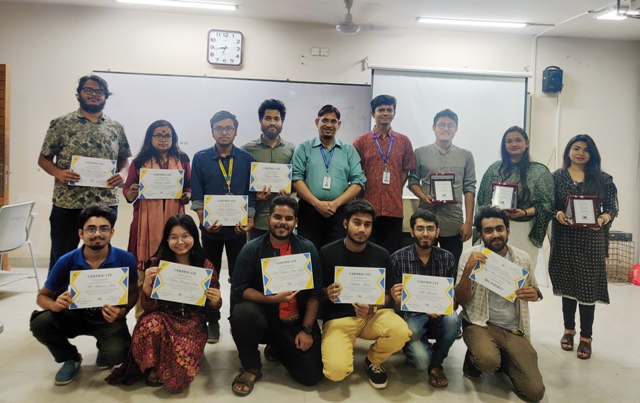 Mr. Takad Ahmed Chowdhury, Associate Professor of the Department of English and Director of the Directorate of Students' Welfare (DSW) attended the closing ceremony and distributed the certificates among the participants. Mr. S. M. Ehsan Ul Haque Shawpnil, Lecturer, Department of Architecture and Adviser, UAP Central Photography Club coordinated the workshop. 30 students from different departments participated in the workshop.