UAP Photography Club arranged a Photo Walk at Chawkbazar
UAP Photography Club organized its 6th Photo Walk on 16 April 2022 at Chawkbazar Iftar Market, Old Dhaka. The Chawkbazar Shahi Masjid and the Iftar Market is a 17th-century heritage of old Dhaka which is famous for its Iftar Market during the holy month of Ramadan. When Ramadan begins, Chawkbazar becomes one of the busiest places in the city.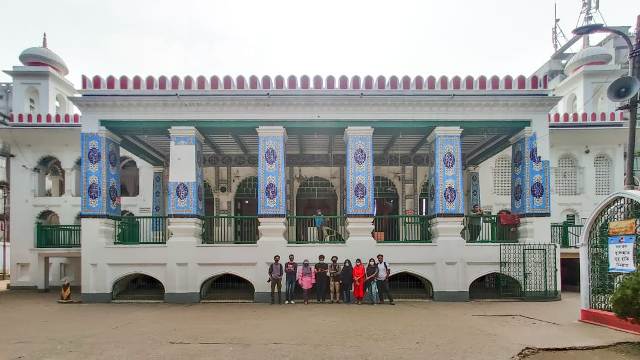 This market offers a tantalizing combination of meat dishes, some of which have Mughal roots, according to locals. There're different types of food with amazing names and the gathering of hundreds of people makes this Iftar Market a very colorful place. It attracts many local and international photographers.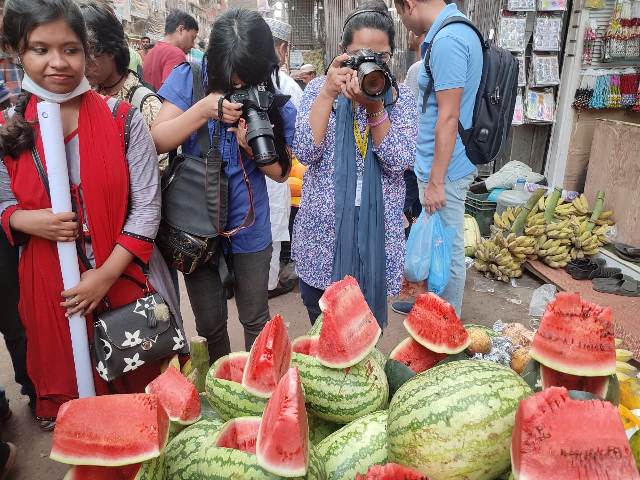 Sixteen students of UAP and members of the central Photography Club participated in the photo walk. Previously, the club organized its 5th Photo Walk dated 21 January 2022 at Old Dhaka.