Department of Business Administration of UAP arranges Distinguished Business Lecture Series
The Department of Business Administration (DBA) of the University of Asia Pacific (UAP) arranged a Distinguished Business Lecture Series on August 24, 2022, at the UAP auditorium. Mr. Kamal Quadir, Founder and CEO of bKash Ltd., and Major General Sheikh Md. Monirul Islam (Retd.), Chief External & Corporate Affairs Officer of bKash Ltd., addressed the session as distinguished speakers.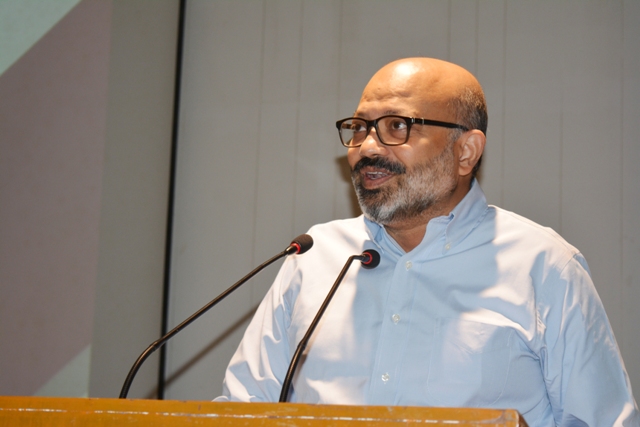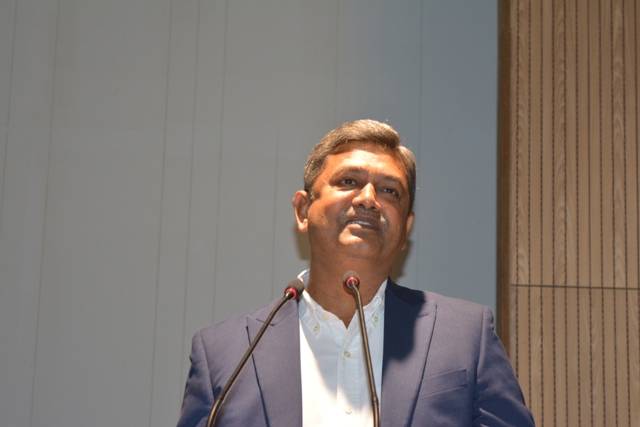 In his speech on "Technology and Financial Inclusion – the case of bKash", Kamal Quadir shared how bKash became a household brand and a leader in the mobile financial services (MFS) industry of Bangladesh. He also shed light on the socio-economic impact created by bKash while including a huge number of unbanked populations previously deprived of such financial services. Besides, Mr. Quadir advised the students to be fearless in pursuing their goals.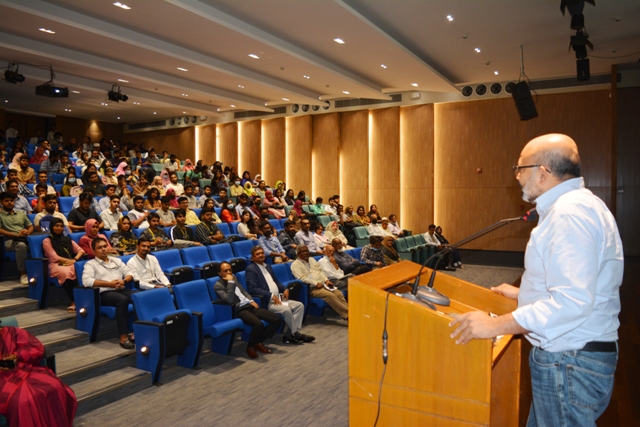 Mr. Quadir's speech was followed by another one on the "Importance of Regulation for Mobile Financial Services" by Major General (retd.) Sheikh Md. Monirul Islam. His speech focused on the regulations and compliance issues an MFS provider must abide by. He explained in detail the steps bKash takes to ensure the interests of its clients and combat Anti-Money Laundering (AML) and Financing of Terrorism (CFT).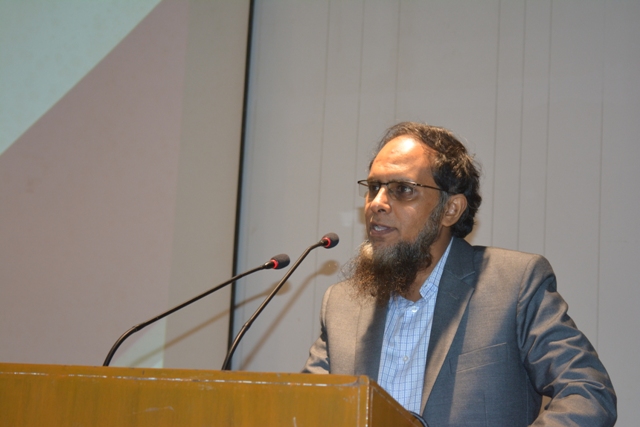 Their speech ended with an interactive question and answer session with the students. The session commenced with an introduction of both the distinguished guests while Prof. Dr. M.A. Baqui Khalily, Dean, School of Business, delivered the welcome remarks. The event was also addressed by Dr. M. Alauddin, Chairman, Board of Trustees (BOT); and Prof. Dr. Qumrul Ahsan, Vice Chancellor, UAP. Then, a vote of thanks was proposed by the honourable Head of DBA, Dr. Mahbubul Haque.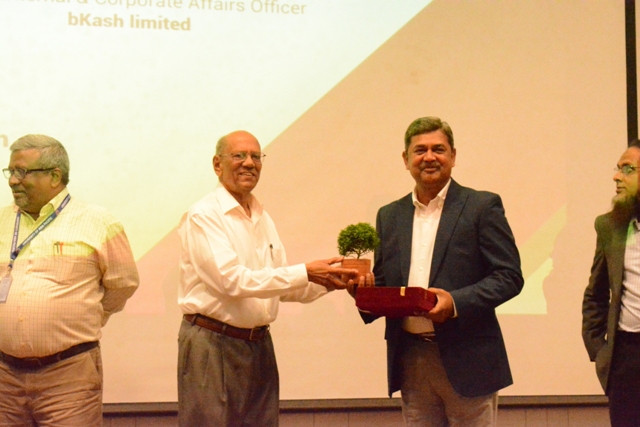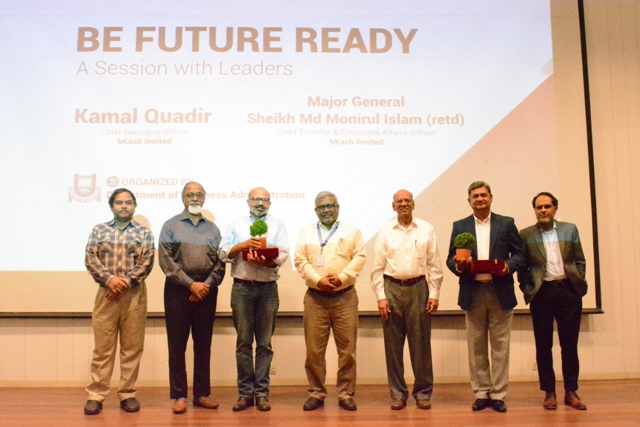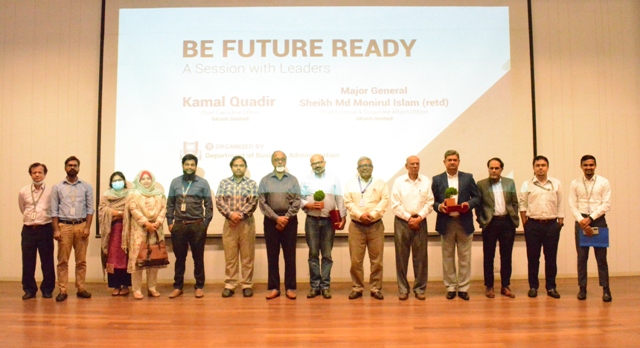 In honor of the guest's visit to UAP, crests and tree pots were presented to them on behalf of the department. In the end, the distinguished speakers, Vice Chancellor, BOT Chairman, faculty members, and students gathered for a group photograph.