Annual Picnic of the Department of Pharmacy
The Department of Pharmacy of the University of Asia Pacific arranged its annual picnic on February 2, 2023 and visited to Sobuj Pata Resort in Maona, Gazipur, following a two-year break caused by the COVID pandemic. The picnic was attended by over 615 persons, including staff members, students, and academics.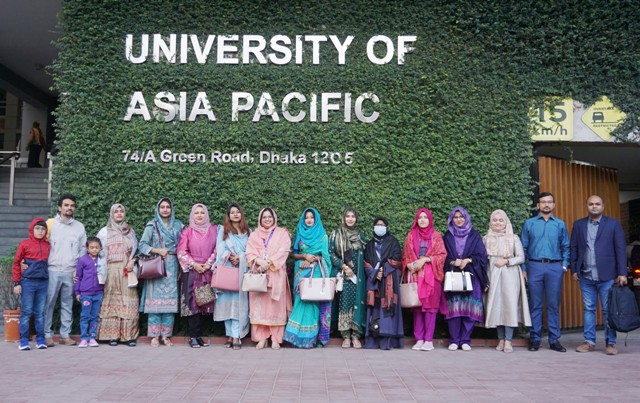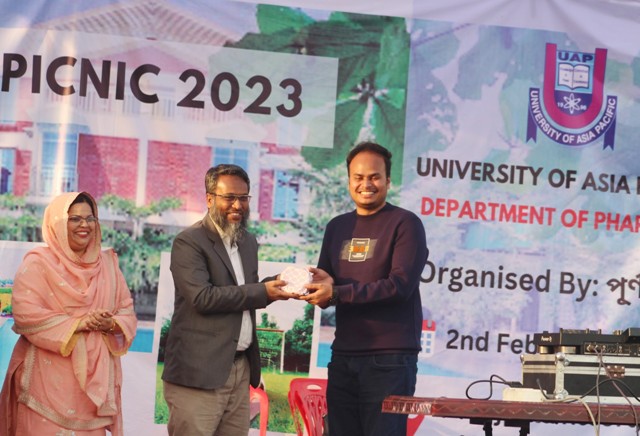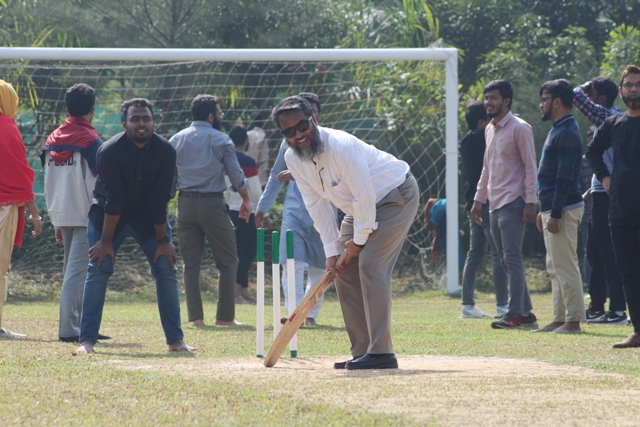 The organizing batch 4th year 1st semester (Batch 47) along with their advisors Ms. Waheeda Nasreen, Assistant Professor; Md. Robin Khan, lecturer, and Assistant professor Md. Asaduzzaman and Dr. Shihab Uddin Ahmed worked together to make the event graceful for all the participants. The event was made even more enjoyable with activities like cricket matches between teachers and students, cultural events, games for both teachers and students, and a raffle draw. Additionally, there was separate swimming pool time for both male and female students.
All the events were completed according to the scheduled time and the participants were also entertained with breakfast, lunch, and snacks. The honorable Department Head, Dr. Irin Dewan, and the Dean School of Medicine, Dr. Mohiuddin Ahmed Bhuiyan, were also present at the event. All the organizers worked hard to make this event successful. The students were able to enjoy the scenic beauty of the spot and refresh their minds from the monotonous life. We thank everyone who came to the picnic and commend the organizers on a job well done. Finally, we would like to express our gratitude to the honorable UAP authority for helping us to organize the event in accordance with our needs.