UAP L&HR students participate Pre-Jessup workshop
Jessup Bangladesh organised a two day long Pre- Jessup workshop with the support of the International Law Students Association (ILSA) and in collaboration with the United States Department of Justice, Office of Overseas Prosecutorial Development, Assistance and Training (DOJ/ OPDAT) and American International University - Bangladesh (AIUB) from August 11-12, 2022. 175 law students from 29 universities were the participants of the workshop.
Five law students along with a faculty member from the Department of Law and Human Rights, University of Asia Pacific participated in the workshop. Participants were Ananya Mahbub Sanchita, Shushil Kabir, Fatema Alam Oishy, Fariha Tasnim Mitu, Fouzia Fariha and Coach Mr. Faran Md Araf.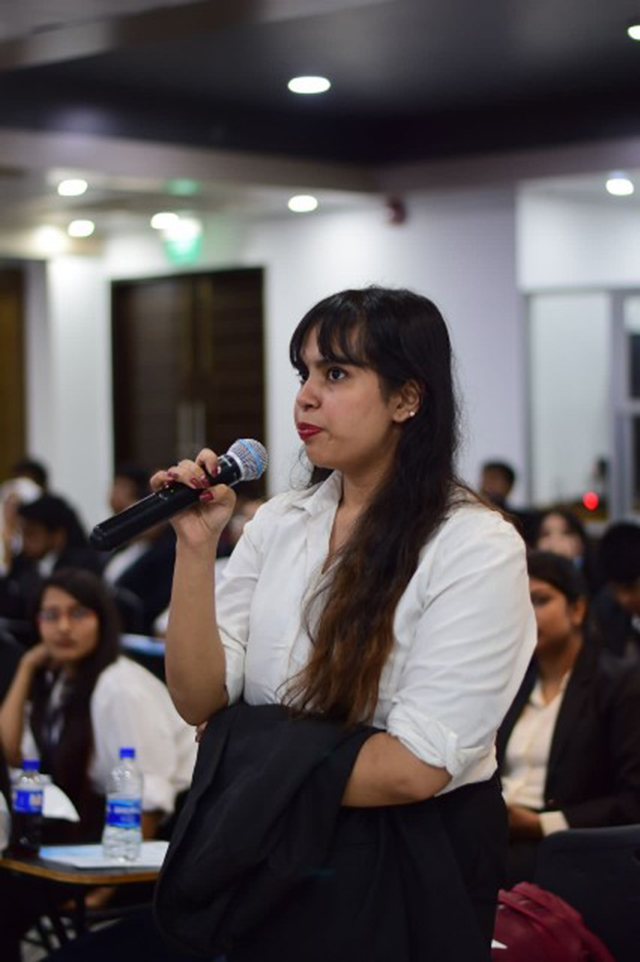 In terms of Oral and Memorial preparation, Sarah E. Edwards and Natasha Hamwell-Davis encouraged and guided the participants. Mr. Justice Zafar Ahmed, Hon'ble Judge, High Court Division, Supreme Court of Bangladesh handed over certificates to the participants in the closing ceremony.