Department of Pharmacy organises Spring Festival 1429
The Pharma Cultural Club, Department of Pharmacy, University of Asia Pacific (UAP) organised a spring festival (Bosonter ronge Pharmacy) on 20th February 2023 at the UAP plaza. It was a daylong event into two segments- Spring Fair) and Cultural Evening.
Dr. M. Alauddin, Chairman, Board of Trustees (BOT), UAP; Professor Dr. Md. Sultan Mahmud, Pro Vice Chancellor, UAP; Prof. Dr. Mohiuddin Ahmed Bhuiyan, Treasurer and Dean, School of Medicine, UAP; and Dr. Irin Dewan, Head of Department of Pharmacy, UAP, inaugurated the event.
The guests took pleasure in viewing the goods on exhibit at each of the exquisitely decorated stalls that the students had decorated. There were a total of 12 different stalls, and they offered a variety of products, including food, flowers, jewelry, and artwork.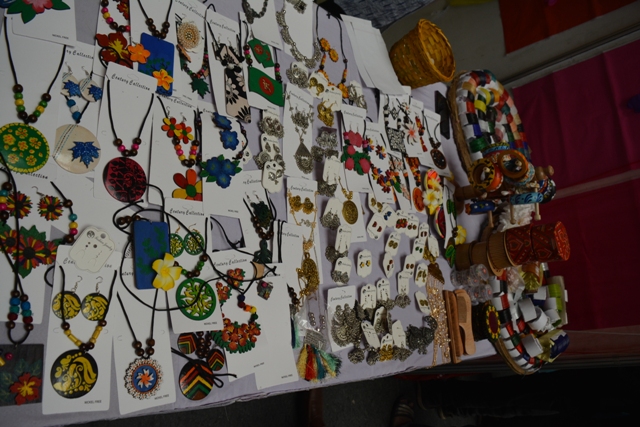 Teachers and students from all departments of UAP gathered to see and enjoyed the fair which ended at 4pm. From 4.30pm, the cultural program started at the UAP Auditorium. The musical session was followed by a number of lively dance performances which was followed by a drama. The drama showcased the different dialects of the Bangla Language and also, showed the history of this beautiful language.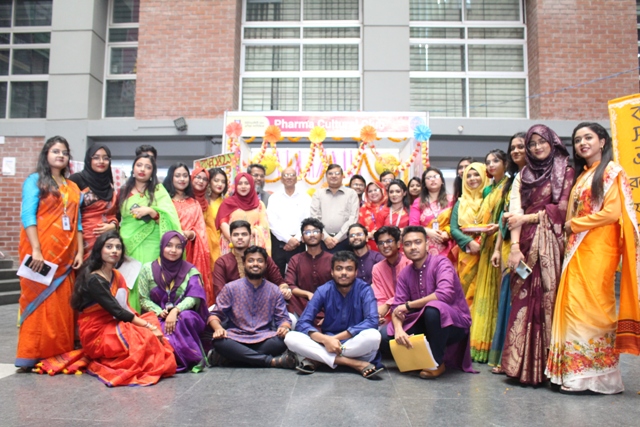 Finally, the best three stalls were announced and awarded. The entire event ended with a vote of thanks from the department Head, Dr. Irin Dewan, who thanked Ms. Ramisa Anjum, Convener and Ms. Sanjida Chowdhury Ivy, Co-convener of Pharma Cultural Club for arranging this colorful program.